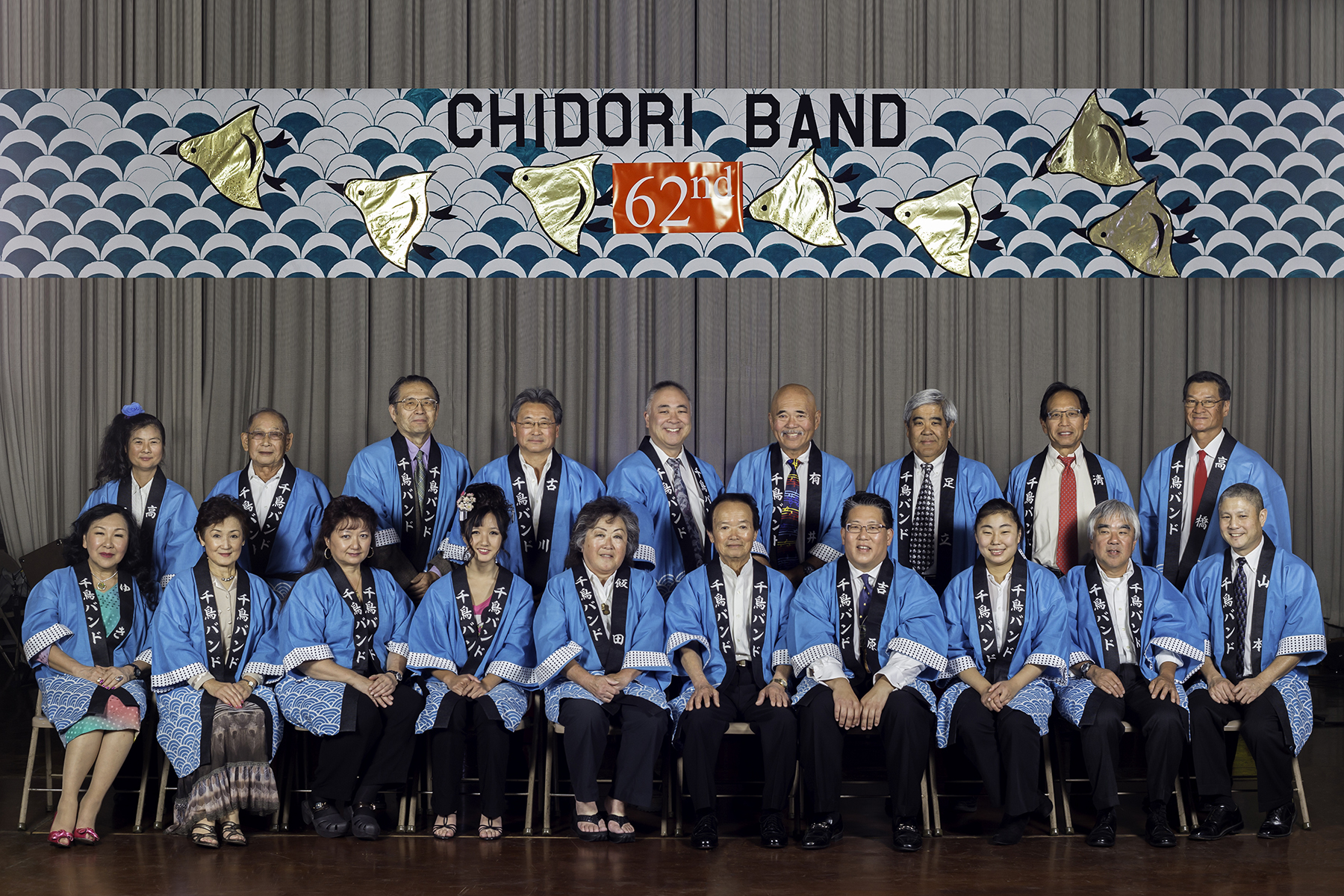 November 6, 2016
The San Jose Chidori Band will present a fall concert at the newly renovated San Jose Buddhist Church Annex on Saturday, November 19 at 7 pm. The San Jose Buddhist Church is located at 640 North Fifth Street in San Jose.
The Chidori Band will perform contemporary Japanese songs in a variety of styles including Pop/rock, enka, J-pop, and Latin.
This year's guest performers are the Wesley Jazz Ensemble which performs live music for events at the Wesley United Methodist Church as well as at various community events and at senior centers throughout San Jose.
This band performs a variety of songs from the swing-era of the 40's, jazz standards, blues, Latin, and also recent popular songs.
In addition to performing its own songs, the Wesley Jazz Ensemble and the Chidori Band will perform two songs together, including an original Funk/Latin music song featuring both groups.
Tickets to the concert may be purchased at Nikkei Traditions, from any Chidori Band member, or at the door for a $15 donation.
The Chidori Band has three CDs that can be purchased from Nikkei Traditions and Nichi Bei Bussan in San Jose Japantown, and the BCA Bookstore in Berkeley.
For more information about concert or CDs, please call (408) 260-2533.